Are you struggling to find your medical records? With our innovative system, you don't need to wait any longer. We make it easy to get your documents from your doctor or hospital. 
Take the first step to manage your medical records in the fastest way!
Here's how our medical record request system works
Place your order online in just 3 minutes.

Our safe and secure ordering process is easy and reliable.

We will contact your doctor on your behalf.

We will schedule a visit, scan your records, and do everything needed to get accurate results. 

Get your medical records delivered.

You can choose the format of your choice and can download it securely online. Your documents can also be delivered to anyone you authorize. 
Important things to know about requesting your medical records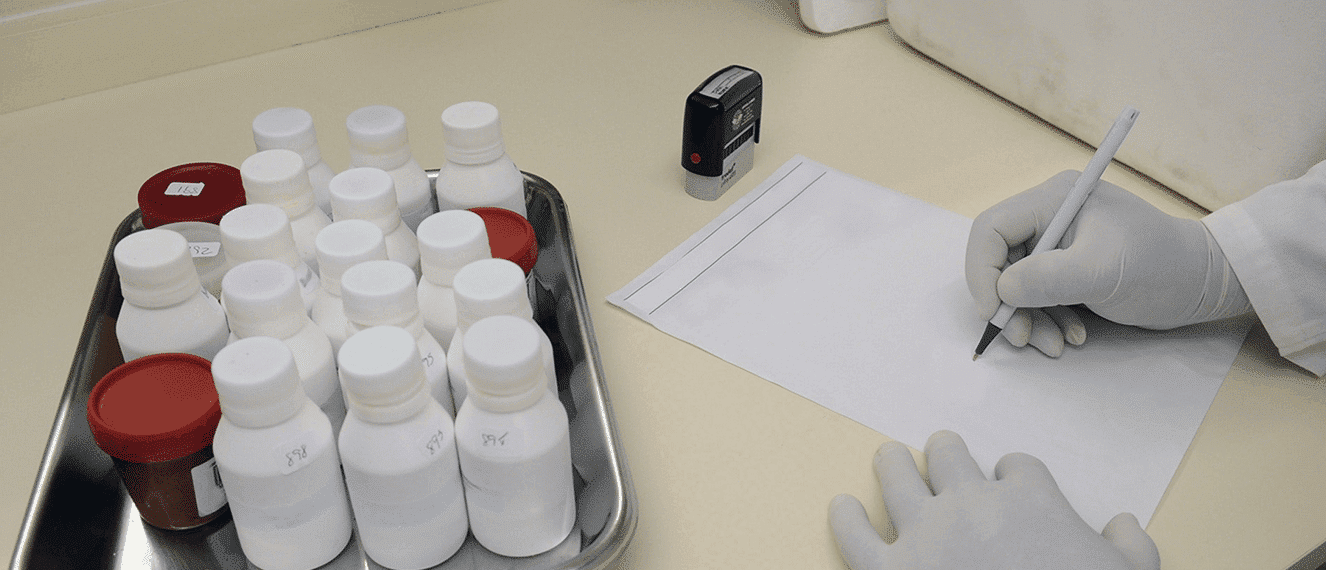 You can choose what to request from your Health Records, such as:
Your patient history

Your current medication list

Specialist consultation and operative reports

Medical notes

Medical test results

Hospital discharge summaries
It is essential to know who has your health records. In general, any healthcare providers you have seen must keep records for a minimum of at least five years. However, the required minimum period varies by state, and most require at least 7-10 years.
Under the federal Health Insurance Portability and Accountability Act of 1996 (HIPAA), you have the right to request your health records. Patients can submit requests for their records, and they must be provided or made accessible within 30 days.
Under HIPAA, a patient, the Patient's parent or guardian, or someone with written permission is the only one who can request your medical records for an individual. However, in some cases, other groups can sometimes access a patient's health records.
If something is wrong with your medical records, you can request the health care provider amend their records and rectify the error. Mistakes can include anything medical from misdiagnosis to inaccurate medication listings. The requests for amendments can take up to 60 days to process.
Privacy and Security of your medical records
In the United States, a patient's personal health information is protected by the Health Insurance Portability and Accountability Act (HIPAA).
HIPAA addresses three fundamental issues:
Privacy rule:

protecting the privacy of individually identifiable health information.

Security rule:

setting national standards for the security of health information.

Patient safety rule:

giving hospitals the ability to analyze and report safety events in a privacy-conscious manner.
Medical information that can personally identify you, can not be disclosed without your consent, unless with some exceptions. Those providing you with medical care can always communicate your information to other parties if they believe it is required for proper medical care. Those paying for your health care or health insurance, like your employer or your insurance company, can view parts of your medical record that are relevant to making payment decisions.
Learn more about the rights you have when it comes to the privacy and security of your medical records.